Creative Writing Program
Creative Writing Program
The Creative Writing Program at UGA directs and supports the emergence of the artistic voice in print by offering a Ph.D. in English with a creative dissertation.
The program teaches undergraduate and graduate creative writing and literature classes and hosts a visiting writers series that offers all students exposure to the Athens's artistic community with frequent events, such as poetry readings, as well as workshops built around helping students with their own creative ventures.
---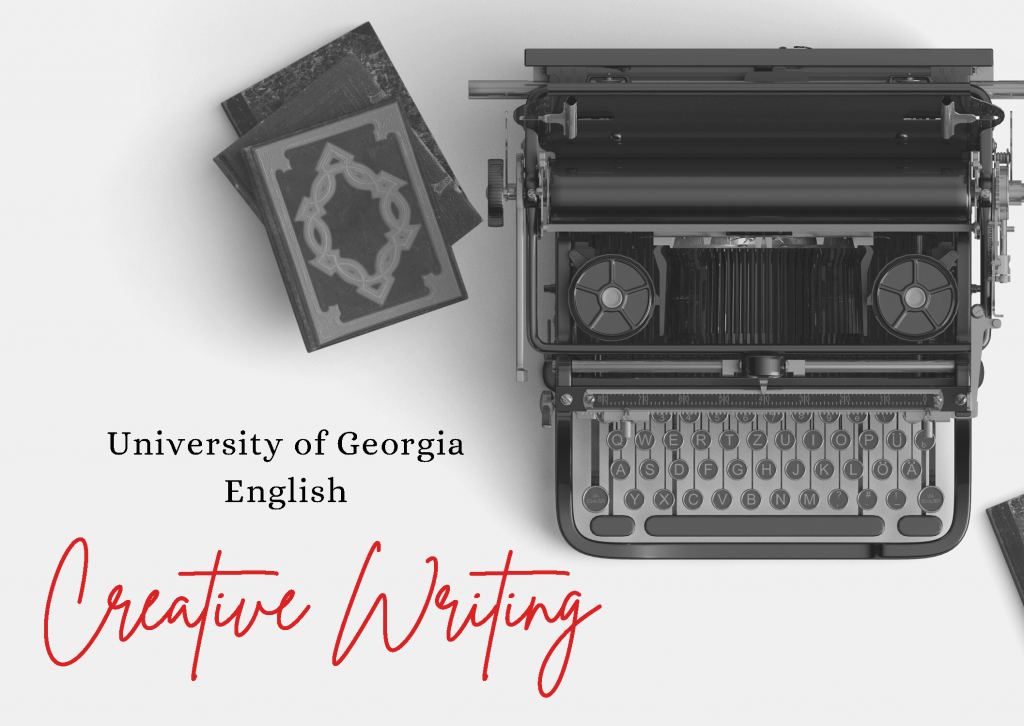 Director: Dr. Magdalena Zurawski
Assistant Director: Christine Lasek-White
Click the link to the left or contact Christine Lasek-White (cwp@uga.edu) for more information on the coursework, the faculty, the application process, and much more.
Program faculty include LeAnne Howe, Aruni Kashyap, Reginald McKnight, Ed Pavlic, Andrew Zawacki, Magdalena Zurawski, and Christine Lasek-White.